Reduced Research
One of the most common mistakes made by landlords new to the industry is lack of research. This includes lack of research about the local rental market, the facts, figures and finances involved, the laws and legislations associated with letting a property, deposit rules or the tax implications of being a landlord. Always fully understand the commitment you're about to make and your key responsibilities before you invest.
Property Power!
Additionally, some new landlords don't understand the power of investing in the right type of property. The wrong property in the wrong location can lead to periods of void and reduced capital growth. Be aware of the rental demand in your chosen area, plus understand the sales market too so you can maximise your profit when exiting your investment.
Cutting Corners
Reluctance to spend any money on the property, failing to present the property to its full potential, substandard workmanship or installing inferior fixtures, fittings or appliances are also common mistakes which can lead to reduced rental return or periods of void. Plus, if you don't show care about the condition of the property, it is likely that the tenant won't either. Ensure you understand your obligations before you commit and always remember that cutting corners is often a quick way to cut profit potential.
Viewings – Be Careful
There are mistakes that can be made during the viewings process. Being too pushy, being late or making promises you can't possibly keep will have a negative effect on your relationship with the potential tenant before it even begins. Viewings are an opportunity to showcase your skills as a landlord and the tenant will want to see that you are efficient, effective and fair before they commit to you and your property.
Quote Of The Day
"Our greatest glory is not in never failing, but in rising up every time we fail."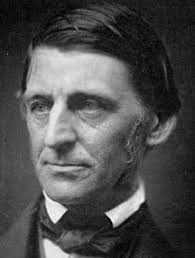 Ralph Waldo Emerson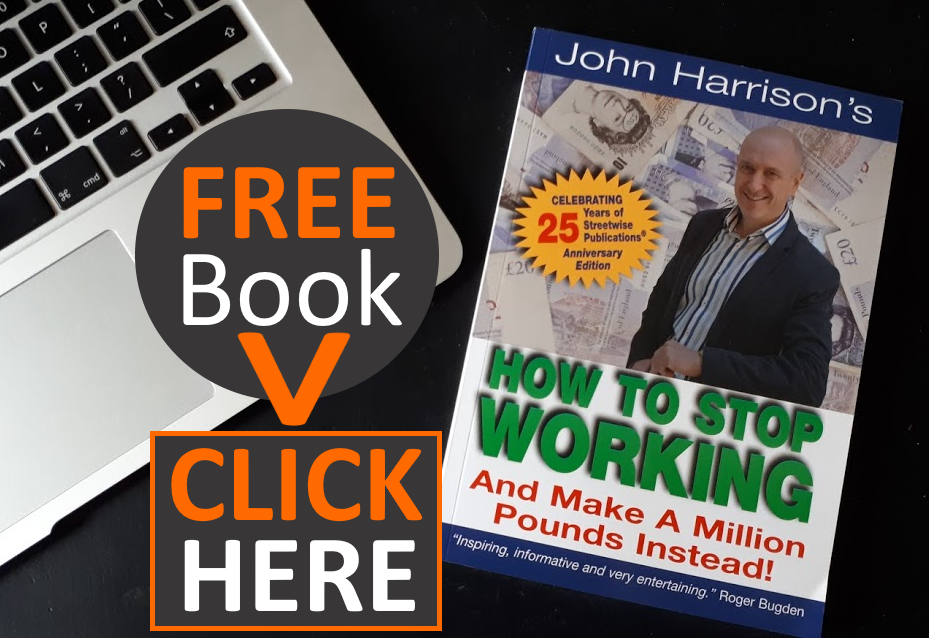 Insufficient Information Box Stories
Failing to find out about your potential tenant's financial status and their prior rental history can be a mistake with far-reaching implications. Bad tenants can lead to late payments, non-payments, disputes and lengthy eviction processes. Always carry out the necessary tenant credit checks, plus obtain references from their employers and previous landlord if they have rented before.
Behind Closed Doors
Never leave your tenants to their own devices for the duration of the tenancy. While it's important to respect their privacy it's also essential to protect your property. Regular inspections at a pre-arranged time to suit both parties are vital in order for you to assess the condition of the property and ensure that the tenant is living within the rules of the tenancy agreement. Without these vital visits it will be impossible for you to know what's going on behind closed doors (including ongoing damage or subletting) and you may get a nasty surprise when you re-enter the property once the tenancy ends.
Misjudging Maintenance
Never leave minor repairs or maintenance to escalate. It can lead to withheld rental payments, an unhappy tenant and an unhappy working relationship, plus it's surprising how quickly a small maintenance issue can become a big problem if left unresolved. Commonly ignored issues which can escalate at speed include blocked guttering or drains, missing roof tiles, the appearance of mould growth or leaking plumbing. Not only will unresolved maintenance affect your relationship with the tenant, it will also have negative implications for your property's infrastructure and of course your wallet.
Business Blunder
Understand your target tenant and always remember that letting a property and being a landlord is a business venture. It's surprising how many new landlords fail to realise this and invest in properties with their own tastes or needs in mind. Keeping a property neutral and basic will mean items and decor are easy to replace or repair if they get damaged, plus presenting a property in this way will also allow a tenant to imagine themselves living there. Remember too that your relationship with the tenant should be a professional one. Becoming over-friendly can lead to difficulties if issues arise or dispute management is needed.
Where's The Exit?
Before investing you should ideally know why you're buying the property, how long you're going to keep it and how you're going to execute its exit. Whether you're looking for a high short-term monthly rental return or long-term capital growth, it's useful to plan and prepare appropriately at the beginning of your investment journey.
What To Do: To find your nearest Belvoir office, visit their website at
Today's National Day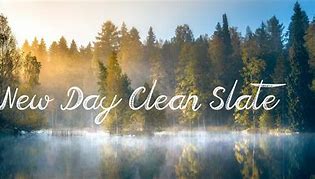 NATIONAL CLEAN SLATE DAY!
PUBLISHERS NOTICE