When sustainable alternatives are widespread, affordable and just as good or better than the legacy option, then eco-consumption becomes less about the status of opting in and more about the shame of opting out. That's why in 2020, millions of consumers will seek out products, services and experiences that help them alleviate rising eco-shame. It's the evolution of eco-consumption as a status play.
Just take a look at three iconic eco-consumption moments. Way back in 2008 Tesla launched the Roadster, a $100,000 supercar. In 2016 Adidas partnered with Parlay for Oceans to produce a limited-edition line of sneakers made from recycled ocean plastic; only 50 pairs were made.
Also in 2016, NYC's Momofuku Nishi becomes the first restaurant in the world to offer the Impossible Burger, which looks, cooks, smells, sizzles, and tastes like conventional ground beef but is made entirely from plants.
But what has been the story since then? Fast-forward to 2019, and Tesla's Model 3 is a play for the mainstream driver, and now the third best-selling car in the UK. Adidas made 11 million pairs of ocean plastic sneakers in 2019. And Impossible Burger is available at over 7,000 Burger King outlets cross the US.
Quote Of The Day
"If you plan on being anything less than capable of being, you will probably be unhappy all the days of your life."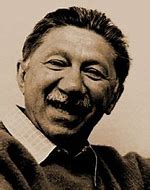 Abraham Maslow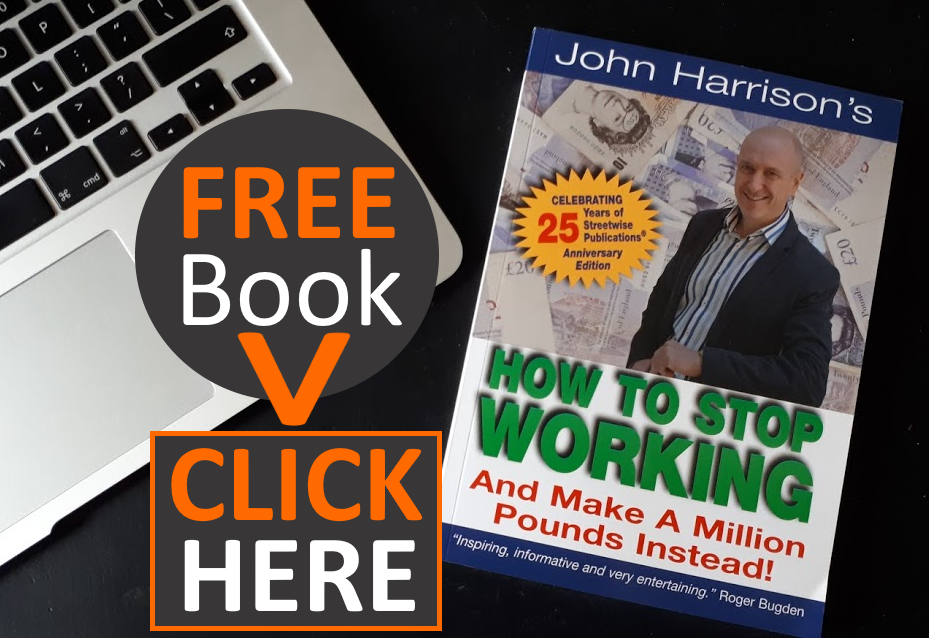 From high-end and rare to affordable and widespread: that's the eco-consumption journey across the last few years. And when eco-alternatives go mainstream in this way, they're no longer an exciting status currency.
The key implication? A shift in the moral calculus for consumers. Because when eco-alternatives are as available, affordable and effective as the legacy option, there's no reason not to choose them.
Throw in Extinction Rebellion, the global Strike for Climate movement, and Greta, and you have a tipping point in awareness also fueling this crucial shift. Increasingly widespread shame at air travel – or flygskam in the original Swedish – is now set to diffuse across every B2C industry. It's a shift with profound implications for consumerism, business, everyone.
Today's National Day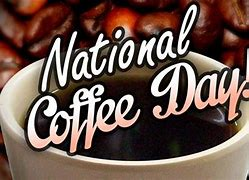 NATIONAL COFFEE DAY!
PUBLISHERS NOTICE
Your $400,000 training starts at 8pm
Dear Streetwise Customer,
We've just finished setting up behind the scenes for tonight's exclusive live training with world-renown trader Guy Cohen.
If you've already reserved your spot, then you're all set to discover the exact trading system our very own Streetwise Publications member, Roger, used to make $400,000.
But if you haven't got your name down yet, time is seriously running out …
Here's everything you need to know:
What: Live training with world-renown trader Guy Cohen, called "The Big Money Keys That Made Streetwise Roger $400,000".
When:8pm tonight.
Why: You'll learn how to implement the same 3-step trading system that made Streetwise member Roger $400,000. It takes less than 30 minutes per day and can be used by complete novices or advanced traders alike. You'll also get to ask Guy questions during the live Q&A section.
How much:FREE!
This week, I've sent you emails showing how Guy helped Roger make $400,000.
But Roger isn't the only person whose life has been transformed by Guy's trading system.
There are COUNTLESS others too, like …
Chloe Hung who made $6,528 in 100 days … and then another $32,616 after that!
G Lawrence who made $26,733 in 9 weeks …
And Alan Tunnicliffe who says the extra $1,288 tax-free income he's making "will make a huge difference to my life right now".
Guy even helped well-known online business coach Simon Coulson make $25,356 in just six weeks … and that was with ZERO prior trading experience!
Now, it's your turn to learn Guy's trading secrets directly from him.
And it's completely free.
Just make sure you get your name down before 8pm tonight.
Best wishes,

John Harrison
PS.
Guy is even helping his baby daughter make money trading.
As you can see she's up $11,814 in just a few weeks …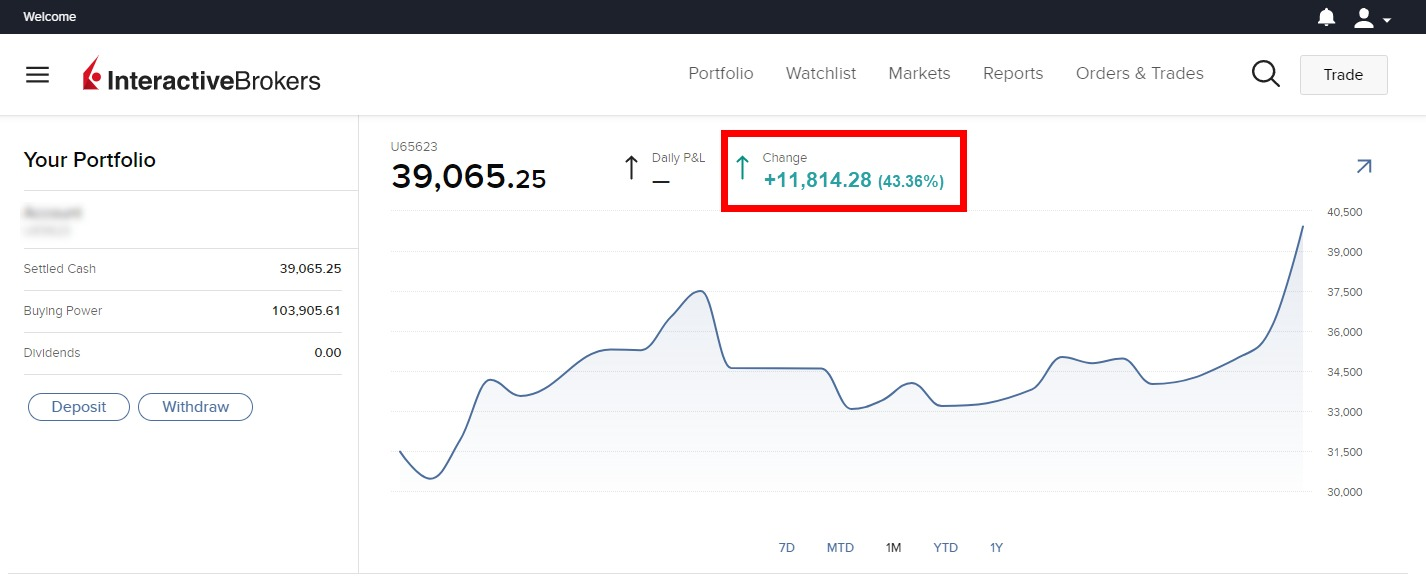 Well, OK, Guy was doing the trading on her behalf!
But, again, it just goes to show that his system really does work.
And he's ready to show you exactly how it works at 8pm tonight.