Two brothers supported the same football team. At the end of every game, the team captain picked up the match ball and kicked it into the crowd. Whoever caught the ball got to keep it. Both brothers badly wanted one of those balls.
The first brother turned up for every home game, sat in his usual seat, and watched as the ball was hoofed into the stand – most of the time at the opposite end of the ground. Once, the ball did come near him but he wasn't really paying attention, and someone, a few seats along, grabbed it. After every game he went home cursing his bad luck. The second brother did things differently.
For a full season, he carefully watched where the ball landed. He noted that 80% of the time the team captain kicked the ball into the South Stand, and that, more often than not, it landed between Rows 15 and 20. In the close season, he spent an hour every day kicking a football into the air and catching it.
When he purchased a season ticket for the following season it was in Row 17 of the South Stand. When the players came off the field at the end of the first game, he kept his eyes on the team captain until he'd picked up the match ball and kicked it into the crowd.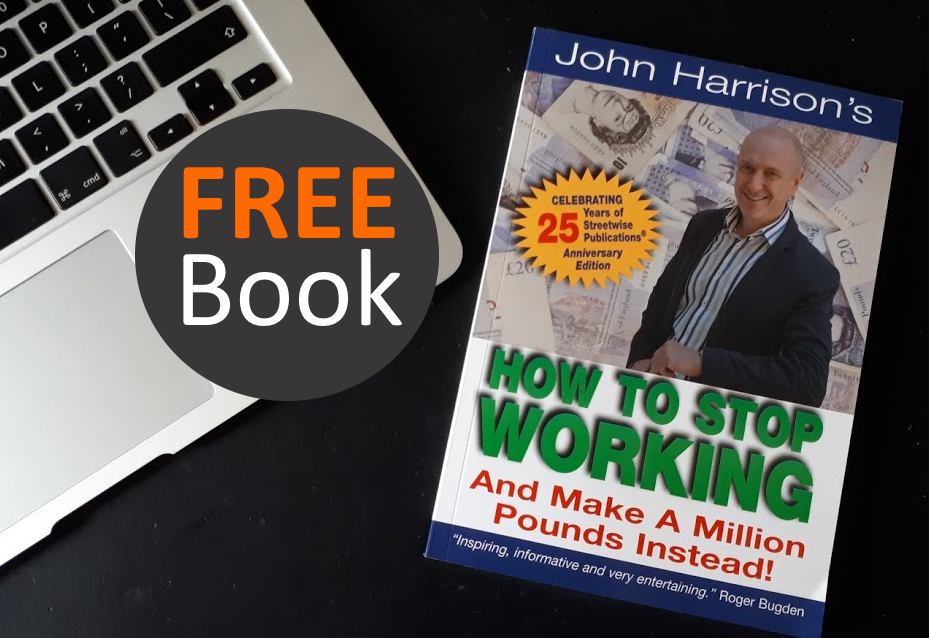 Now let me ask you this – which of those two brothers do you think is the most likely to be 'lucky'?
If Shakespeare was right about the world being a stage and everyone being merely players, the need to prepare and rehearse seems obvious. And yet so few people do it. We stumble into important interviews, meetings and social interactions with only a vague idea of what we will say, how we will act or how other key players will act or react. Everything comes as a surprise and, as a result, we fail to make the most of the opportunities that are presented to us.
To fully capitalise on the opportunities life gives us, it's vital that we prepare and rehearse. This will mean different things to different people in varying situations, but preparation can take both mental and physical forms. Few opportunities arrive 'out of the blue', but even if they do, that doesn't mean you shouldn't rehearse. If you walked into a lift and the only other person there just happened to be the one person in the world who could make your dreams come true, you know exactly what you would say to them – don't you?
Time spent preparing and rehearsing is rarely wasted and is so often the difference between success and failure. Don't ever step onstage without knowing your lines. In the real world there are no 'prompts' to bail you out.
Kind Regards

John Harrison
PUBLISHERS NOTICE
Streetwise Member Makes $400,000
Dear Streetwise Customer
Streetwise member Roger Woodman tried making money from the financial markets for YEARS with little success.

In his own words…

"I bought many, many courses, spent thousands of pounds on webinars, books, systems … At the end of it, I worked out that I'd made precisely nothing."
Maybe you can identify with how he felt?
Well, it all changed for Roger when I personally introduced him to my good friend and expert trader Guy Cohen …
In Roger's own words … "Trading with just Guy's system, I've made over $400,000."
That's a pretty big difference … From "precisely nothing", to over $400,000, right?
And this success has enabled Roger to live the kind of retirement life he's always dreamed of. For example, here he is pulling up into Guy's driveway in his rather swish new car (Guy often meets with his students to help them) …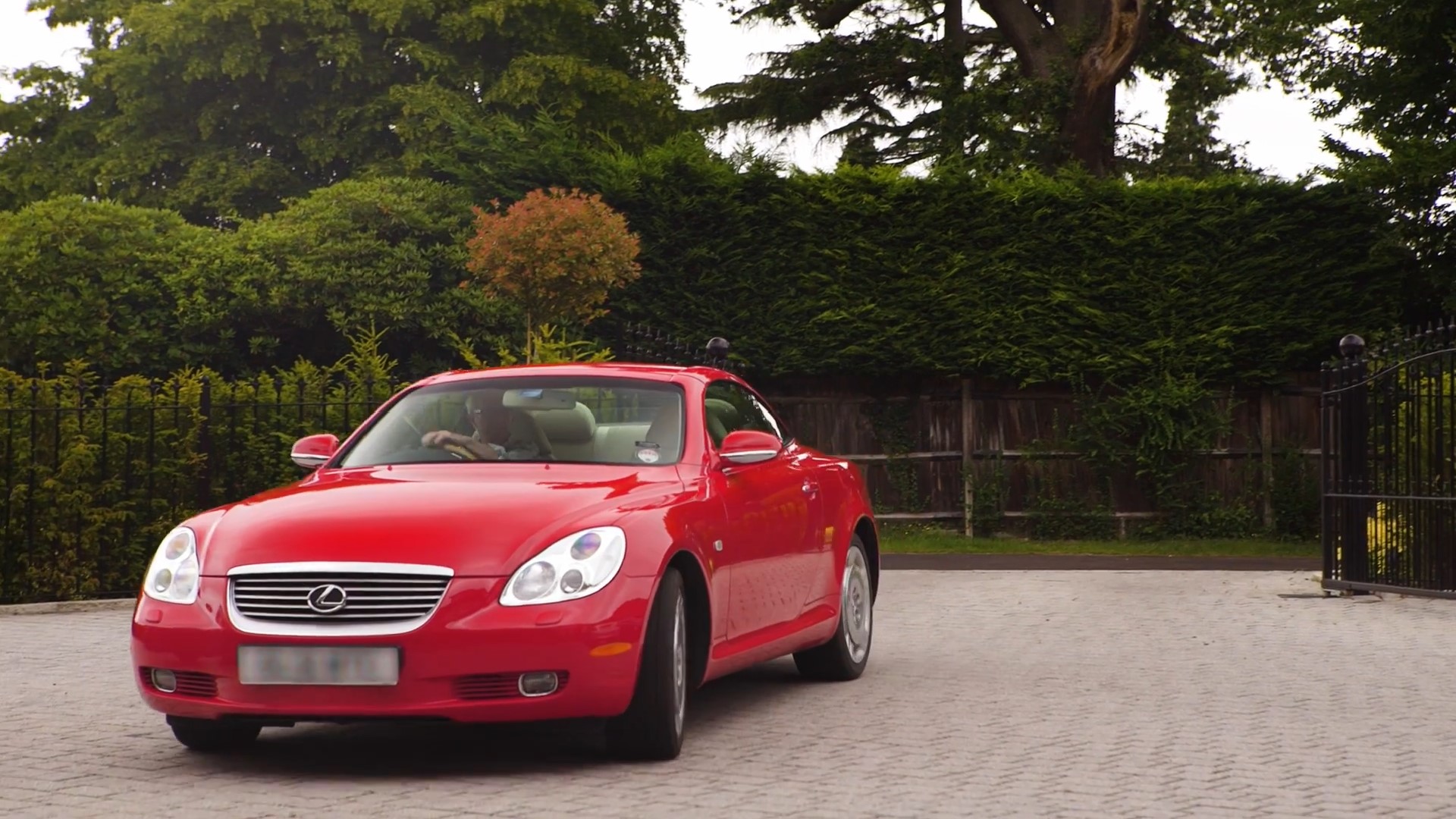 Better yet, with Guy's system Roger has never been chained to his computer desk all day …
He says, "It takes me about 30 minutes a day … remarkably little stress … very little drawdowns. If I have got drawdowns, they're peanuts."
It's no wonder he calls Guy's trading system a "godsend".
And here's the good news for you …
I've persuaded Guy to hold an exclusive live training session for Streetwise members.
During this short training he'll walk you through the exact same 3-step system that made Roger $400,000.
And even show you how to automate it so you can profit in less than 30 minutes per day.
The training takes place at 8pm on Thursday.
And it's absolutely FREE.
Who knows …
Maybe you'll become Guy's next protege and make nearly half a million dollars too!
But that can only happen if you attend.
Best wishes,

John Harrison
PS.
Of course, Roger isn't the only person whose life has been transformed by Guy's trading system.
There are COUNTLESS others too, like …
Chloe Hung who made $6,528 in 100 days … and then another $32,616 after that!
G Lawrence who made $26,733 in 9 weeks …
And Alan Tunnicliffe who says the extra $1,288 tax-free income he's making "will make a huge difference to my life right now".
Guy even helped well-known online business coach Simon Coulson make $25,356 in just six weeks … and that was with ZERO prior trading experience!
Want to become Guy's next success story?