It's not unusual for groups of consumers to have quite transient needs, and when this happens, a business opportunity often opens up. Students are one such group. They often study a subject for a short period, and are required to source quite expensive resources, which they will only need for a short period of time.
Previously, we've talked about services set up to rent books to students, thereby negating the need for them to make an expensive purchase.
A Canadian company has spotted another need they can satisfy in a similar way – by renting out expensive graphic and financial calculators. Students often need these for just a couple of classes and can save 70% by renting rather than buying. When the rental period is complete, they simply mail them back to the company.
I don't think this is a fortune-maker, but it could certainly be a solid business. As far as I know, nobody is doing this in the UK yet, so perhaps something to copy?
Motivational Quote Of The Day
"A goal is not always meant to be reached, it often serves simply as something to aim at."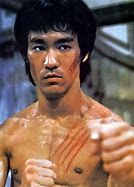 Bruce Lee
Alternative Quote Of The Day
"A cement mixer collided with a prison van on the Kingston Bypass. Motorists are asked to be on the lookout for 16 hardened criminals."  
Peter Kay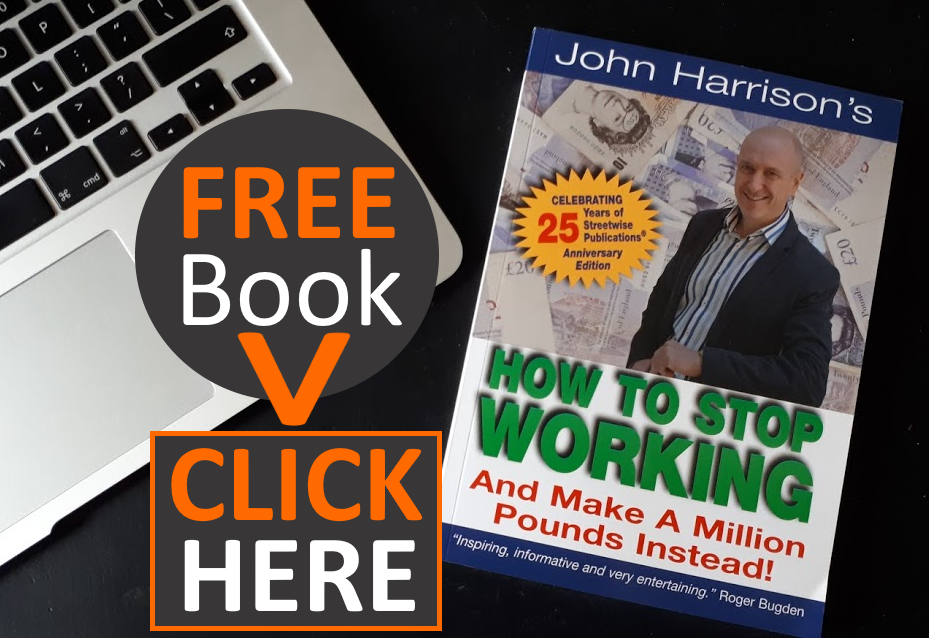 Drop 'til You Shop
Drop Till You Shop is an internet retailer with a difference. At any one time, the site has three items for sale and the price of each is dropping by the second. The catch is that the products are in limited supply and site users have to decide how long to wait before jumping in. Wait too long and the limited supply may be sold. Jump in too early and you could pay too much.
The site seems to be pretty addictive amongst bargain hunters, with statistics showing users staying around for an average of 30 minutes, and coming back later to check new deals. Nobody is told how limited supplies are, so that all adds to the tension.
This seems like a great way to whip up a buying frenzy amongst customers while ensuring that products sell at the best possible price. The regular retail model is inefficient in that it results in some customers buying at a lower price than they would have been prepared to pay, and other people not buying at all, even though the price they would be prepared to pay would still yield a profit.
There's food for thought here I think. Is there a way you could offer your products or services on a fluid pricing basis? It's not easy to do without annoying those paying a higher price, but if you can pull it off, it can certainly have a positive effect on profits.
Today's National Day
NATIONAL LOVE IS KIND DAY!
PUBLISHERS NOTICE
Dear Streetwise Customer,


This is not illegal. Perfectly legitimate. It's all perfectly above-board.


Why isn't everyone doing this?


I have no idea. Anyone can. You just need to be bothered. Anyone could, but most people don't, because they either aren't motivated, or don't know how, or are too sceptical by nature to believe it's possible.


If you find yourself having to live and work a little more remotely in the coming weeks and months then now is the time to take a look.


Available now for the first time as a fast digital download.


  For more information on something that's simple, and easy to use from the comfort of your own home CLICK HERE. 


Very Best Wishes,


  John Harrison
Streetwise Publications
P.S. This comes with a 100% cast iron money back
guarantee. There is absolutely no risk to you to take a look.