Gold has been a shining star in a dazzling year for the exchange traded product industry. Record inflows into gold exchange traded funds propelled the price of the precious metal to an all-time high last month in a rally fuelled by concerns about the huge cost of emergency responses to the pandemic. What started as a flight to safety has evolved into the means by which investors are trying to salve their wounds with respect to potential future inflation.
Investors have spent $49.1bn buying gold ETFs so far this year, pushing the value of holdings in these vehicles to $239bn. There has been a 26 per cent rise in the gold price so far this year, as investors jump on the bandwagon in anticipation of further gains. Advocates of gold remind sceptical investors that it outperforms fiat currencies over time.
Warren Buffett always mocked those who invested in gold, calling it a way of going long on fear. This year, however, Buffett joined investors including the world's largest hedge fund, Bridgewater Associates, by buying into the latest gold rush, which helped push prices to a record high this summer.
The pandemic has convinced investors that gold belongs in their portfolios as a hedge against frothy equity markets, rock bottom interest rates, and a fall in economic output. Some large investors want gold as protection against possible deflation caused by an economic slowdown or a converse rise in inflation as governments pump money into the system.
Quote Of The Day
"Life is like riding a bicycle. To keep your balance, you must keep moving"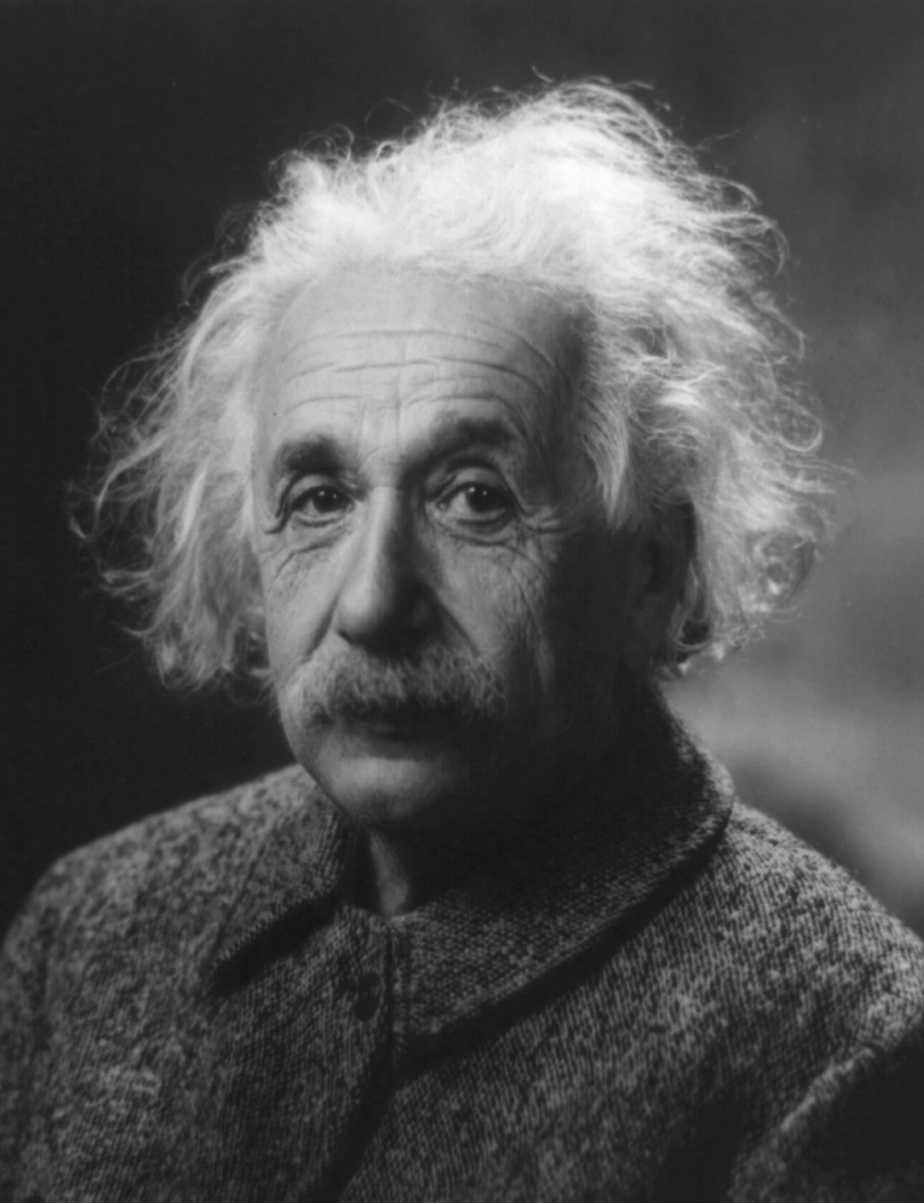 Albert Einstein
With the extremely messy-looking upcoming US presidential election and no current end in sight for the pandemic, Mr Buffett's change of mind on gold may not be a bad bet in a world gone mad. Covid cases are on the rise, governments are starting to panic, and economies are facing down the barrel of second lockdowns. All in all, it signals a perfect storm for gold: there is just too much uncertainty in the world to ignore its benefits.
Gold is always useful as a diversifier for your portfolio. It's unusual in being an asset that goes up, or at least holds its value when bad things happen (and, if you hadn't noticed, bad things are happening and more bad things are sharpening their claws just over the horizon), whilst most other assets go down. 
Early last month, a team at Bridgewater (the world's biggest hedge fund group) put out a short and very bullish report on gold. They point out that we're in a world where politicians and central bankers are under pressure to print and spend money. When this has happened in the past, gold has enjoyed massive rallies that dwarf its recent run.
Gold's lack of yield (it pays no income) is less of a problem when financial assets are offering so little. You can't complain about gold paying 0 per cent when a significant proportion of global bonds actually charge you to own them. It's clear that there's a desire to hedge against financial chaos and/or potential runaway inflation out there. And history shows that gold is one of the few assets that does an acceptable job of hedging against those things. At the moment, gold is shining like never before.
Today's National Day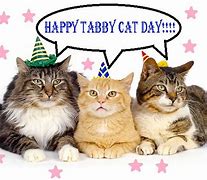 NATIONAL CAT DAY!
PUBLISHERS NOTICE