If your great-great-grandparents were resurrected tomorrow, they'd be stunned…
We travel where and when we choose at astonishing speed and at very little cost. Goods and services are in almost limitless supply and everything there is to see and know is practically there at the click of a computer mouse or via a smartphone screen.
Go back just four generations, and the poor were undernourished and thin. No longer. How would you explain to your great great grandfather that the 'poor' of today are usually the people who eat way too much?
Take any wealth and well-being measurement you like… per capita income, car ownership, real spending power, health, home ownership and size… and the trend is always upward and always improving. Our wealth and prosperity, and the factors connected with them, just get better and better.
Forget nostalgia about the good old days… if there's ever been a Golden Age, one where economic prosperity has created freedom, opportunity and the good things in life, it is right here and now. It's never been any better than this.
But if that's the case, let me ask you this – are you any happier than your parents were at your age… or your grandparents? You have good 'stuff' in your life, 'stuff' they could have never dreamed of. But unless you're very unusual, the answer will be "no" – you are not happier than the preceding generation.
Throughout the Western world something strange is happening. As prosperity grows, so does the incidence of depression. Experts calculate that depression is 10 times more prevalent than it was 50 years ago.
Psychologist after psychologist has come up with the same conclusion – people are less satisfied and less happy than at any time in recent history. And yet by any measure, they're more prosperous. Real happiness and fulfilment clearly can't be bought. And if you want confirmation of that, you need look no further than the average lottery winner.
Most people buy a lottery ticket with the expectation that if they 'win the big one', it will transform their life for the better… for all time. And yet research by Dr Nick Baylis of Cambridge University suggests that the average lottery winner's happiness quotient returns to its pre-win level within one year of the win.
Acquisition of goods and services bring them no long-term improvement in happiness – just a short-term 'buzz', followed by a storage and 'looking after' headache! The new possessions give no pleasure – just hassle and worry. And then pain if they're taken away.
But I think it goes further than that, because many winners end up less happy than they were before. The money has robbed them of something very important… the belief that there is a simple solution to their personal happiness problem – a great pile of cash! Once they realise that the money has failed to do the 'trick' they feel lost. All hope of a simple solution easily purchased in the shape of a lottery ticket, is gone.
Now they're going to have to find the real key to happiness, but they haven't got a clue where to look. Maybe they should try the Jacuzzi.
Some time ago I was talking to a friend at my local health club in the Jacuzzi. He'd just sold his business and was thinking about what to do next. Paul had enough money to retire on, but after a few weeks of inactivity, he was starting to get restless. Brendan, who quickly caught up with the conversation, joined us.
Brendan has sadly passed away now. He was quite well known locally. He was boxing trainer who had successfully trained several British European and World champions, including Prince Naseem and Johnny Nelson. He also did an enormous amount of work with the area's under-privileged kids, for which he received an MBE. Brendan listened to what Paul was saying and then said: "You can't just do nothing… you need a purpose!"
And the more I thought about it, the more I realised how true this was. The acquisition of money, wealth or 'stuff', which is unrelated to activity or effort, is rarely, if ever, satisfying. Lottery winners become unhappy, not because they now have money, but because they have lost their previous purpose… achieving financial security and working to buy 'goodies'… and have failed to replace it with a new one. And maybe large sections of the wider population are similarly afflicted, albeit less acutely.
Just a generation or two ago, they were too tied up with their primary purpose of feeding, clothing and sheltering their family, to need other 'purposes' in their life. Today, in this country at least, that purpose has been broadly taken care of. And many people now see acquisition per se, as a purpose, and expect it to bring them happiness and fulfilment.
They acquire some 'stuff', but it doesn't make them happy. But rather than conclude that 'more stuff' doesn't make you happy, they conclude that they're not happy because they simply don't have enough 'stuff' yet! But no amount of 'stuff' will ever be enough.
Now I know what Brendan meant by purpose. He spent a lot of his life helping young kids who might otherwise go 'the wrong way', find their own purpose in life. So his purpose was helping others find a purpose. But I have a broader definition, which encompasses what most of us should be looking for…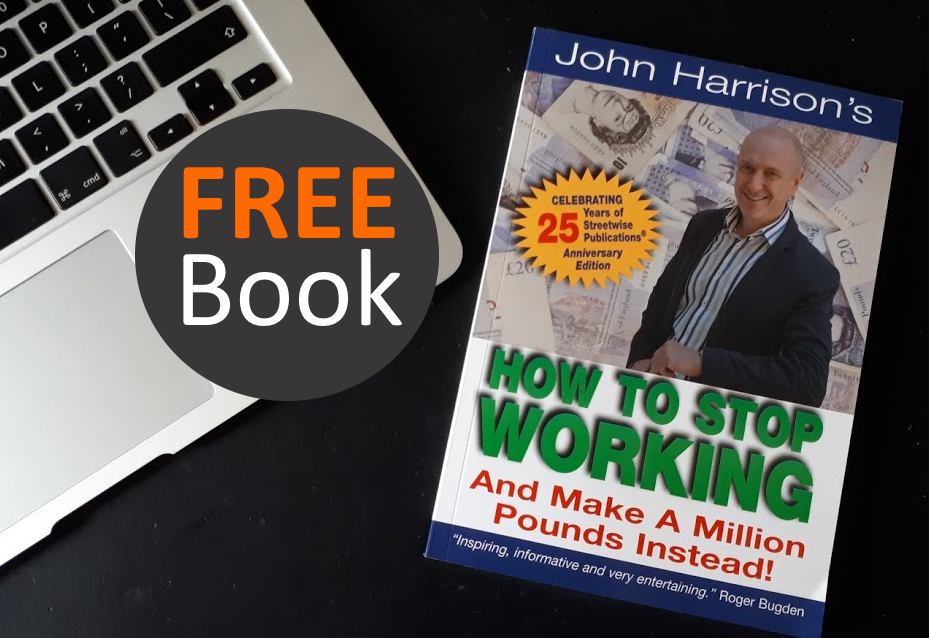 To Create, Make Or Do Something Better.
The 'something' you create or make or do better, could be a business, a job, a house, a product, a book, a charity, a club, a society, a plan, a person's life… whatever. Note that I said: 'create or make better' not 'buy'. Buying doesn't work. Money offers a convenient measure of how well your creation has done but, in isolation, offers little in the way of satisfaction or happiness.
So am I saying that making money is pointless? Not at all, but it has to be used in the right way if it's to have any impact on your level of happiness. I'll say it again: buying 'stuff' won't do it.
Money, once earned, opens up 'purpose opportunities' that aren't available to people without it. That might involve buying time to pursue a personal project, buying instruction to further your goals in a project or hobby, or directly investing in people or projects where money can be used to create something… or make something better.
This is the real way you can use money to create personal happiness… not through the vacuous purchase of yet more gadgets and gizmos that clutter up your life and render no long-term benefit. You 're-invest' the money in a purpose that has meaning to you and that will bring long-term satisfaction and happiness.
Now don't get me wrong, I'm not suggesting you have to give the money away, work for charity or help the disadvantaged. That might not be your thing. It might not be a purpose that is going to make you happy.
Your purpose could be a totally selfish one… to work towards a personal challenge like climbing a mountain or sailing around the world for example… but there has to be something – a plan followed by action to create something – or make or do something better.
It's all about seeing something you care about transferred from an idea, to a plan, to action, through to an end result with a positive outcome. It's about having an impact on something.
What that thing is will be very personal to you… it may or may not require large sums of money to bring about. Only you will know. But the more money you have, the wider the choice of 'purposes' you will have.
The happiness-creating potential of money is not in what it can buy, but rather in the access to new purposes that it can bring.
You can't use money to buy happiness directly, but you can use it as an 'entry ticket' to the next level, and the best tickets – the expensive ones – offer limitless choice.
Look, I'm not totally stupid, I know that if you're struggling to make ends meet, you probably think the preceding 500 or so words is pure baloney.
"Just give me the cash," you may say, "and I'll show you whether it will make me happy. Purpose my arse!"
Nothing I can say will convince you that having a million or two to spend as you please won't make you happier than you are right now, or that if you were in that position, you couldn't happily sit on a beach for the rest of your days and conspicuously consume. Nothing will convince you of that other than experience.
As the great Spike Milligan once said: "All I ask is the chance to prove that money can't make me happy." That's why so many of our publications are devoted to the task of helping you become financially strong and secure. The things I'll do to prove a point!
Kind Regards

John Harrison
PUBLISHERS NOTICE
Please Don't
Forget…This Works!
Dear Streetwise Customer,

Just imagine this for a moment…

Every morning before you go out to work or whatever else you're doing that day, you switch on your laptop or PC and click, 'Go'.

A few hours later you come back home and yet another £59 has been added to your account…Simply, Easily, Automatically…without you lifting a finger.

That's what I'm writing to you about today. I want to send you everything you need to get this up and running and working for you in less than half an hour…and I want to send it For Free!

It's amazing, it's brand new and it works

Why would I send you the means to make over £300 a week for doing (or risking)
nothing? Because I want to introduce something which makes that kind of money look like
chickenfeed.

For Full Details Visit:
Where you can read about this AND see the Video Proof of it working.

This is genuinely a world first. Take a look now!
Kind Regards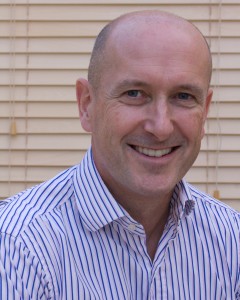 John Harrison
Streetwise Publications
PS. I forgot to mention – we can only let 25 people in on this at the moment, so don't hang around.