A credit card can be a lifeline in these turbulent times. From helping you get refunds to providing you with interest-free debt, here's how your flexible friend can help fix your finances.
Customers who are struggling to get their money back for travel, accommodation, events or anything else that has been cancelled may be able to get a refund from their credit-card provider. Under Section 75 of the Consumer Credit Act, your credit-card provider is jointly liable if you don't receive goods or a service that you paid for with your credit card.
The item has to have cost between £100 and £30,000, but you only need to have paid for part of it on your credit card to be protected for the whole amount. This can help if a company is refusing to give you a refund, or if they have gone bust. To make a claim contact your credit-card provider. 

If your income has dropped and you are worrying about making your card repayments, don't panic. The Financial Conduct Authority has brought in emergency rules that mean lenders are expected to offer customers a payment freeze of up to three months.
This shouldn't affect your credit rating. If you need to minimise the interest accruing on your debt, there are still some balance-transfer credit cards available with an interest-free deal.
TSB's Platinum 30 Month Balance Transfer card has the longest interest-free period at two and a half years – but you'll pay a 2.95% transfer fee. If you don't need that long, then Santander offers 18 months at 0% on balance transfers with no fee at all.
Just remember to plan how to pay your debt off before the interest-free period ends. Anyone building up Air miles may worry about airlines going bust if the crisis drags on.

So if you earn loyalty points through credit cards with the intention of turning them into Air miles, such as Tesco Club card or American Express – you're better off leaving any balance on the card for now: they can either be converted into Air miles later or used for other rewards. Air miles can't be converted back, but Avios points can be used to buy alcohol instead.
However, this is expensive: it costs around two points per penny, compared with one per penny for flights. Virgin Flying Club points can be shifted into hotel reward schemes such as the IHG Rewards Club or the Hilton Honours, although again, unfortunately, the conversion rates are worse than for flights
Motivational Quote Of The Day
"I can't change the direction of the wind, but I can adjust my sails to always reach my destination."

Jimmy Dean
Alternative Quote Of The Day
"Steal a little and they throw you in jail steal a lot and they make you king."  
Bob Dylan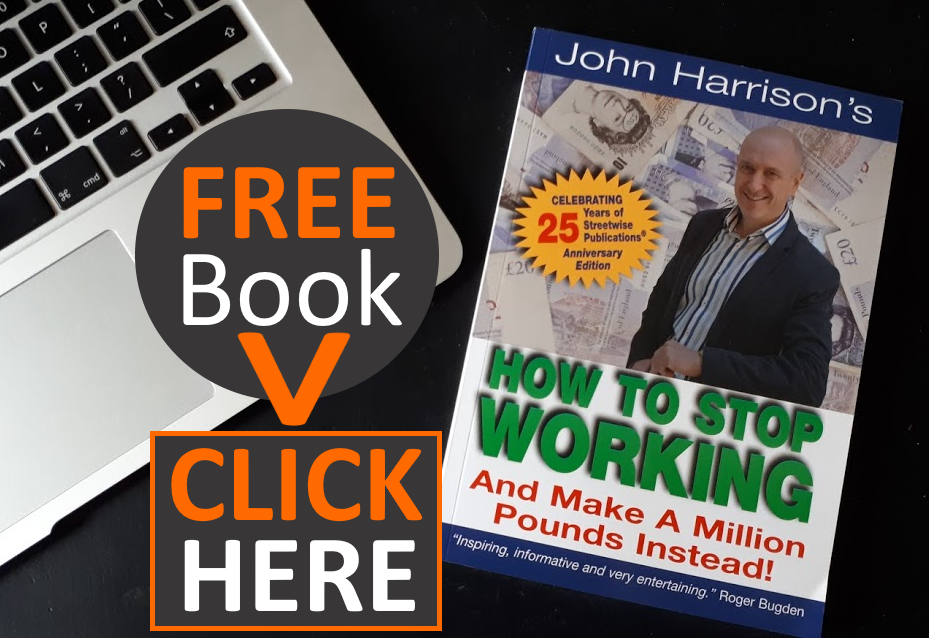 Interest Rates Are Dwindling Quick
Santander is to cut the interest rate on its popular 123 current account from 1% to 0.6% from 3 August. The rate had been 1.5% until last month. In three months customers holding the full balance (£20,000) will have gone from earning up to £302 a year in interest to £120, but the bank will continue to charge… £5 a month.
What's more, this month Nationwide cut the rate on its Flex Direct account from 5% to 2% on balances up to £1,500. The 2% rate is still the highest on a current account. But you only get it if you pay in £1,000 a month and it drops to 0.25% after a year.

The upshot? Stop trying to save and spend from the same account. The top easy access savings accounts from Investec, Marcus and RCI Bank pay 1.2%… with no monthly fee.
If you want cashback on your bills, Santander's 123 light account offers the same cashback rates as its standard one but with a lower £1 fee and no interest. You can earn up to 3% cashback, capped at £15 a month. Taking that fee into account the most an account holder can earn is £168 a year.
Putting your money in some safe stocks would be a much better option.
Today's National Day
NATIONAL FRESHEN UP FRIDAY!
PUBLISHERS NOTICE
Dear Streetwise Customer,
It didn't come as a surprise to me when 2 banks intervened and literally blocked their customers from hearing from me, even though everything I was saying is 100% legal.
That's because I've been exposing how the banks constantly take advantage of the little guy.
But now the tables have turned…
I doubled my money by legally intercepting unofficial bank messages.
But the best part is that banks can't stop us from milking this over and over again!
And now I'm giving you the opportunity to copy me…
Just give me a few minutes of your time.

I'll explain all of this when you visit:


Kind Regards,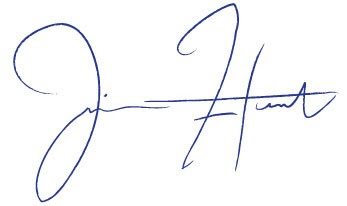 Jim Hunt