It's not always necessary to start from scratch to create a winning product or service. Sometimes all you need to do is take an existing product, and adapt it for a new market.
We've all heard of the Swiss Army Knife. The Miss Army Knife looks very similar, except it's pink and when you open its blades you find things like tweezers, nail files and safety pins.
The Swiss Army knife is mainly bought by men. The Miss Army knife uses the same idea but applies it to the other half of the population. Not a bad market.
I think it's worth looking at products which are primarily created for, and sold to, one sex or the other, and then thinking about whether a version for the opposite sex might find a ready market.
Motivational Quote Of The Day
"You are never too old to set another goal or to dream a new dream."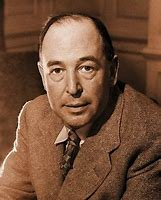 C S Lewis
Alternative Quote Of The Day
"Alcohol may be man's worst enemy, but the bible says love your enemy."

Frank Sinatra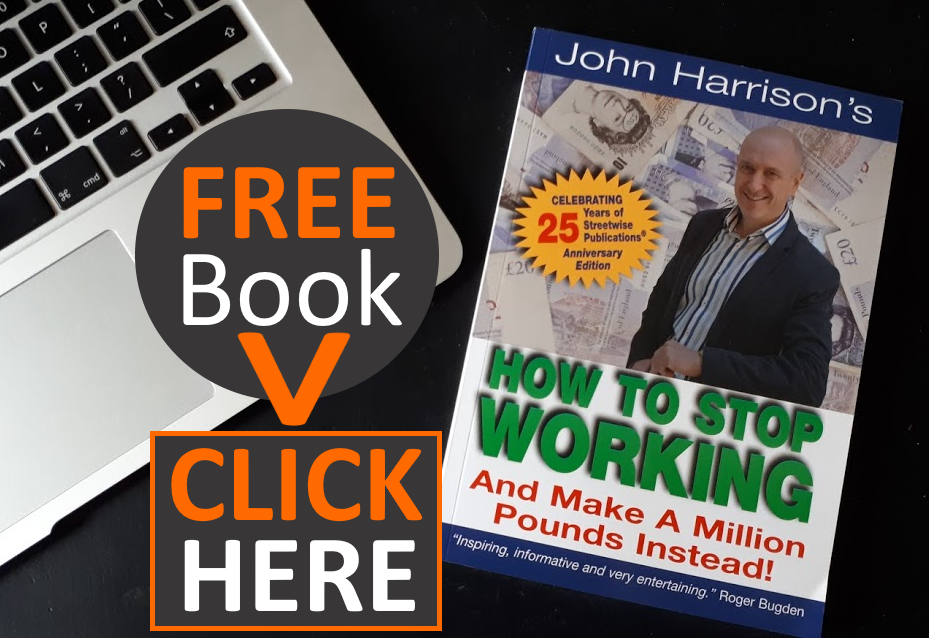 Divorce Invitation
We've all received a wedding invitation at some time or other, but I doubt there are many of us that have received an invitation to a divorce. If an idea from Japan takes off here, that may be set to change.
A new business has been set up in Tokyo, which helps people to celebrate their divorce in much the same way that we currently celebrate weddings. At the moment, Japan and South Korea are the only countries where untying the knot is marked by some kind of ceremony.
Is this something I'd recommend you dive into here? Probably not at the moment (Given the number of fights that start at weddings, a divorce reception hardly bears thinking about!) but who knows in the future.
In any event though, I think it's an idea which would be guaranteed to generate a huge amount of free publicity, and that could be a worthwhile outcome in itself – provided you have other businesses or projects which could benefit from the exposure.
Today's National Day
NATIONAL RESPECT FOR PARENTS DAY!
PUBLISHERS NOTICE
Dear Streetwise Customer,


This is not illegal. Perfectly legitimate. It's all perfectly above-board.


Why isn't everyone doing this?


I have no idea. Anyone can. You just need to be bothered. Anyone could, but most people don't, because they either aren't motivated, or don't know how, or are too sceptical by nature to believe it's possible.


If you find yourself having to live and work a little more remotely in the coming weeks and months then now is the time to take a look.


Available now for the first time as a fast digital download.


For more information on something that's simple, and easy to use from the comfort of your own home CLICK HERE.


Very Best Wishes,


John Harrison
Streetwise Publications
P.S. This comes with a 100% cast iron money back
guarantee. There is absolutely no risk to you to take a look.