Lenders have granted almost 1.2 million payment holidays on credit cards and personal loans since the Covid-19 outbreak began. Banks have also offered to waive interest on overdrafts of up to £500 for 27 million customers.
Anyone considering asking for a break should be aware that interest would still be charged on most credit cards and personal loans during payment holidays. So, your debt will grow.
Gareth Shaw, head of money at consumers' association which has warned that regulators need to "work with firms to ensure that customers who take a payment holiday are not plunged into unnecessary financial distress once it ends". 

Banks are increasing rates on credit cards despite the cuts to the Bank of England's base rate. Average credit-card interest rates have risen from 24.8% in February to 25.2% at the time of writing.
This has always been an issue, with savers getting cuts almost instantly after a base-rate reduction while borrowers are less likely to benefit. One of the reasons that credit-card rates have risen in recent years is because they are helping to fund 0% introductory offers.
While new customers can often get a great interest-free offer, loyal customers pay over the odds to finance this generosity.

Additionally, Holidays could double in price once lockdown is lifted due to a raft of new safety measures imposed on hotels. When we are finally able to travel again, holiday accommodation will have to be at the top of its game when it comes to hygiene.
Firms could be forced to increase cleaning budgets, leave rooms vacant between guests and install expensive equipment to prevent the spread of coronavirus.
Be prepared for a rather dramatic increase in costs. In some instances prices could even quadruple.
Motivational Quote Of The Day
"Beliefs are what divide people. Doubt unites them."

Peter Ustinov
Alternative Quote Of The Day
"I bought my wife a beautiful diamond ring and I even had it engraved – with the price."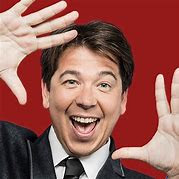 Michael McIntyre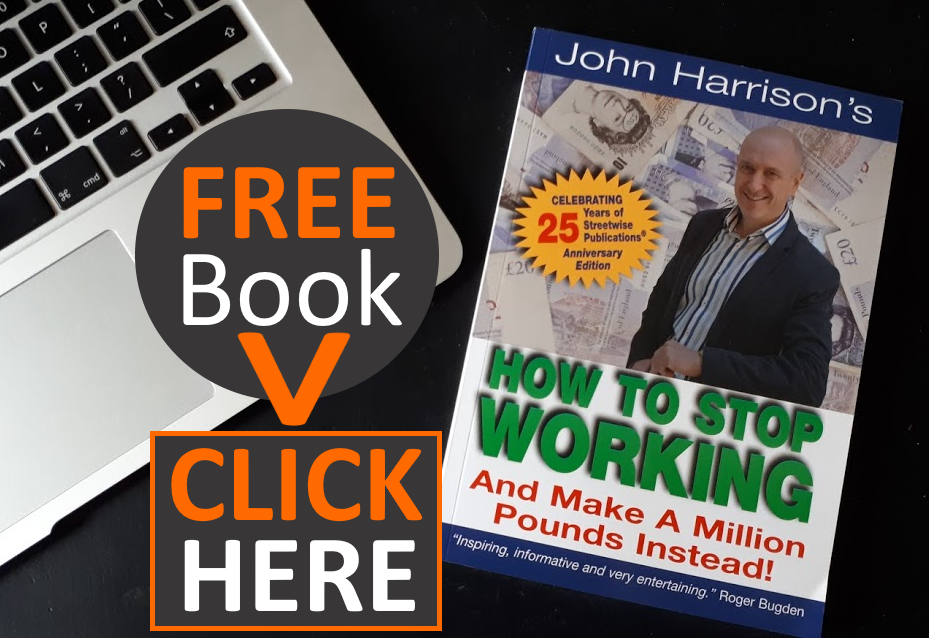 Enjoy The Finer Things In Lockdown
Fine dining has gone mobile. The coronavirus lockdown has closed down luxury restaurants, so Michelin-starred chefs have been scrabbling to sign up to upmarket versions of Deliver and Just Eat.
Zuma, the high-end Japanese restaurant in Knightsbridge, Chinese fine-dining outlet Hakkasan and Mayfair's Michelin-starred Hide are among the brands supplying Supper, a central London posh food delivery service.
Demand has jumped by 700% during lockdown; one family in Surrey sends a driver to collect dinners at £1,500 a go.
Nor need the lockdown deprive the rich of other pleasures. Vintage wine-tasting for your friends, car viewing or the odd Mykonos-themed beach party from Annabel's are all options on Zoom.
Some people hired an in-house chef just before lockdown, while a Covid19 deep-clean squad to root the virus out from under the sofa is also an idea.
The boss of one cleaning group, which usually services industry but now sends people fully gloved and masked into houses, says some people are obviously not used to cleaning … they think it's more complicated than it actually is.
Today's National Day
NATIONAL SUNGLASSES DAY!
PUBLISHERS NOTICE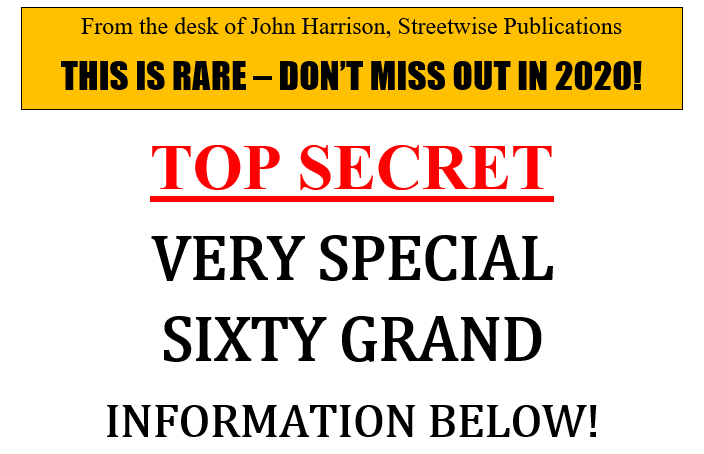 Dear Streetwise Customer,
Once or twice a year I receive exceptional quality information and a few months ago one of these rare and very special documents landed on my desk.
It revealed an amazing system which is making its author an absolute fortune and a large sum of money was asked for in exchange for the information.
An agreement was reached whereby I could share the information with Streetwise customers, but first I insisted on 'proving' the system and so I asked 25 of my customers to test this for us.
The results have been nothing less than astonishing. Every single one of my 25 testers has reported fantastic success!
Consequently I signed the deal and now I am delighted to be able to share this information with you. Please do not pass this on to anyone else because this information truly is TOP SECRET. It is just for you and Streetwise's best customers and no-one else.
We authorised just 50 copies to be printed for our best customers only. At the time of writing we only have 16 copies left and one of these is waiting for you to claim it.
For full details CLICK HERE

…and you'll discover why I am so excited about this incredible winning system and what's going to happen next.



Best Wishes,

John Harrison

Recent Comments

"Every Signal so far has been a winner, that is for the time I have been using it which is 21 race days. It is solid and when I place the bets this system throws at me I just place them and walk away for the day. You don't get lot's of bets, and they only take 5 minutes max to spot anytime after 9 in the morning."
– D Lean

"The program I bought in July is so very simple to run and is consistently proving to be a money spinner. I have never before found a system to equal this one."
– C A Davies
For full details visit: