To succeed in any effort, it's essential that you accept full responsibility for the outcome. Starting out with any other attitude almost guarantees failure. Teenagers who are told that their criminal behaviour is a result of social deprivation will carry on, secure in the knowledge that it's someone else's fault. Employees who think they have a poor boss will hold back, knowing they can blame him when it goes wrong. Businesspeople who believe that the economy is dying on its feet will stop investing, secure in the knowledge that their failure can be laid at the Government's door. It is all depressingly self-fulfilling.
Don't deceive yourself. Whatever ventures and endeavours you undertake – accept responsibility. The outcome is down to you… no excuses.
As soon as you do this, a miraculous thing will happen – your chances of success will multiply. It's easy to blame someone else, but not so easy to blame yourself. When there's someone else to blame, it's so tempting to give up at the first hurdle. "The bank wouldn't give me any money", you may say. "The customers didn't see what a good product I had", or maybe, "My colleagues let me down" and "There's just too much competition out there."
When you accept full responsibility for the outcome, you won't give up: "Let's try another bank… and another", you now say. "Let's see how else we can sell it", or " I'll make up for my colleagues short comings." Also maybe: "How can we provide a better service than the competition?"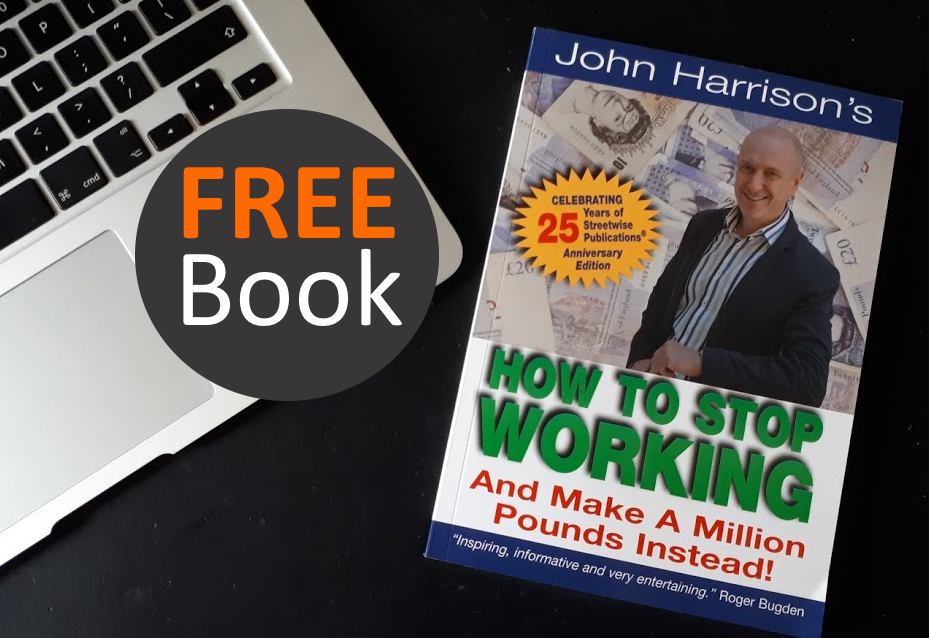 Colonel Sanders, at the age of 66, approached over 2,000 restaurants with his idea for Kentucky Fried Chicken before he found one that would give it a chance. How many would you have approached? Five? Ten? Most of us would have given up long before, not blaming ourselves of course, but rather the damn fool restaurant owners who wouldn't know a good idea if it jumped up and bit them. Sanders took full responsibility. He had no intention of blaming anyone else, and as a result, he had no reason to.
Twelve publishers turned down J K Rowling before she found one that would publish her Harry Potter books. It would have been so easy for her to bemoan the fact that the publishers just wouldn't give a chance to a single mum writing adventure stories, primarily for boys, and give up. She didn't, she took responsibility. And now she's at least £400 million richer!
Do yourself the biggest favour you can. Take full responsibility for the outcome of every project you undertake from day one. Your successes will be all the sweeter and your failures all the more rare.
Kind Regards

John Harrison
PUBLISHERS NOTICE